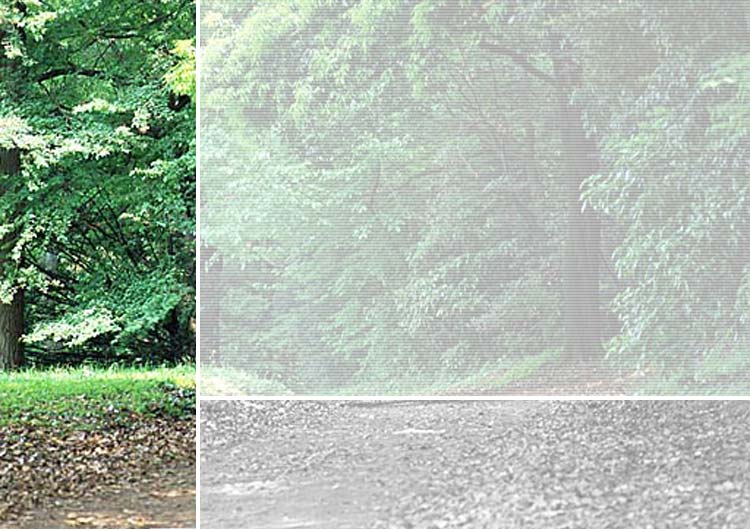 Ronfaule Region
King Ranpeare's Tomb
Yughott Groto
Horlais Peak
Bostaunieux Oublieffe
The vast forest area surrounding kingdom Sand'Oria.

From the first, even if the people of Elvern who love woods by hunting people leave the disadvantage on defense alone, they have preserved trees carefully.

The time when powerful Knights Hospitalers were playing an active part has been lost in land also with these woods by no means safe in these days a cloud began to not safety over national power but.

Trees will provide Orc fellows' soldier, and Goblin fellows' night thief with a best hiding place.

© 2002,2004 By Logue / Copyright (C) 2002 SQUARE CO.,LTD. All Rights Reserved.