Counts:
Area Guide(Please click the area you want to see.)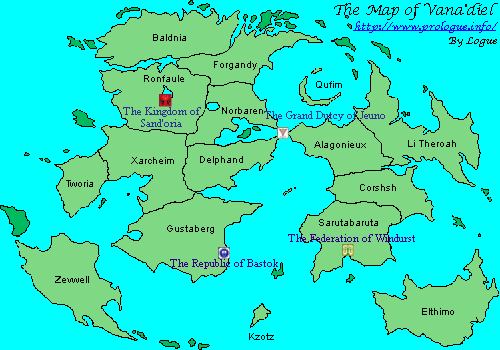 Home > Vana'diel Travelers Guide
Note:Since spelling does not understand a part of name of a places which have started here, they may differ from an actual thing. © 2002,2004 By
Logue
All Rights Reserved./ Copyright (C) 2002~2003
SQUARE
ENIX
CO.,LTD. All Rights Reserved.
The company name, product name, system name, etc. indicated by this homepage are the registered trademark of each company, or a trademark.