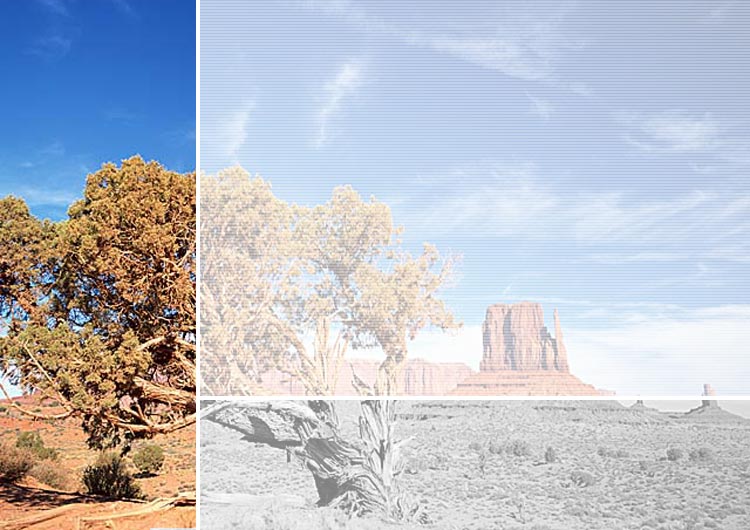 Gustaberg Region
Zherurhn Mines
Dangrof Wadi
Palborough Mines
Waughroon Shrine
The reddish rock desert surrounding studio city Bastok.

Although it was the scenery coarsely place where a great plant does not grow up, either, mineral resources were abundant and became the driving force of Bastok republic remarkable progress.

© 2002,2004 By Logue / Copyright (C) 2002 SQUARE CO.,LTD. All Rights Reserved.